Confidently charge what you're worth and help your clients achieve their goals faster.
We know you want to launch your online and remote training programs fast so you can start making money sooner. That's why we've developed a package to help you create the videos you need in record time.
So put your phone away, and let us raise the production quality of your videos to give your brand the professional touch it deserves, so you can charge what you're worth.
Create your exercise library 4 x FASTER with your FREE exercise video library planner.
Do you want to create and sell your workout programs on TrueCoach, PT Distinction, My PT Hub, or Trainerize?

The Exercise Video Library Planner is your essential planning document to launch your programs faster and avoid the mistakes that cost you time and money.

We know because this is the exact same planner we use when we film exercise libraries for our clients.

It reduces admin time; helps to avoid filming errors; and allows you to produce more content in less time so you can get your programs live sooner and start generating profit.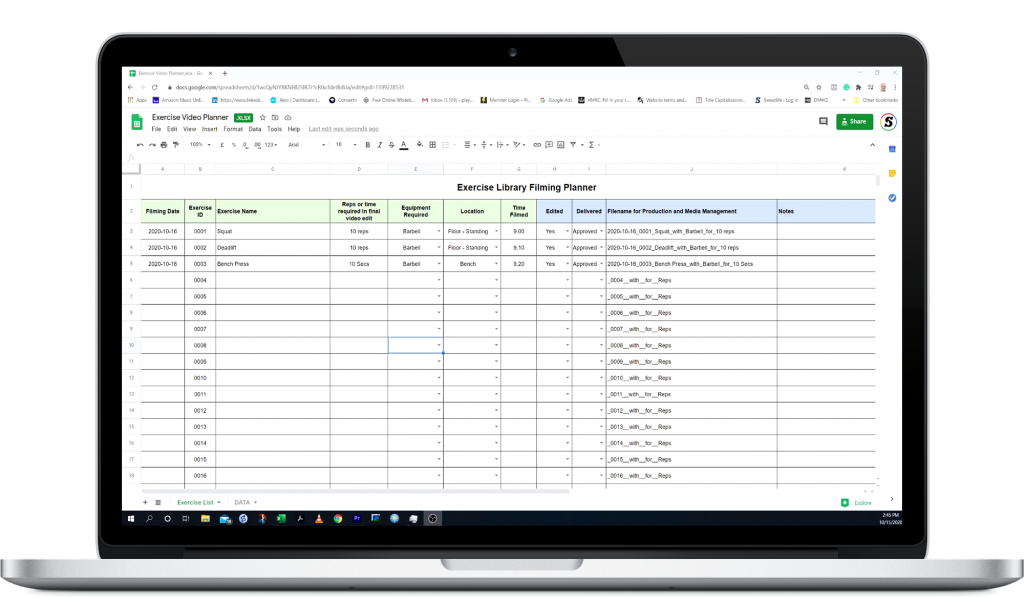 Save time and avoid mistakes.
Download your FREE planner.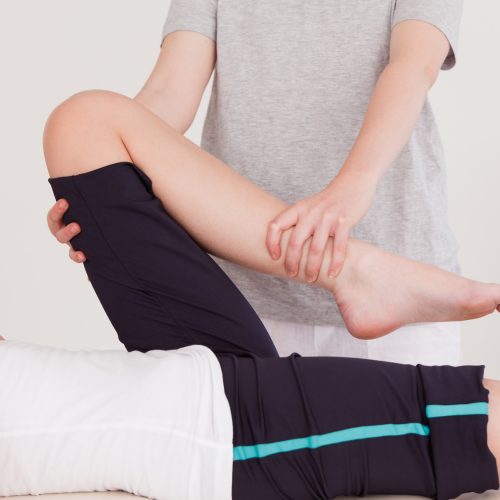 Physiotherapists and clinicians
Create your own custom database of exercises for home exercise programming platforms like Physiotec, Medbridge, and The Rehab Lab
Free up your time so you take on new clients and increase profits with your video exercise library.
Add voice overs or audio instructions to your videos to help your patients get the most from your videos.
We'll deliver your content to the best specification for your platform so they upload fast and playback quickly.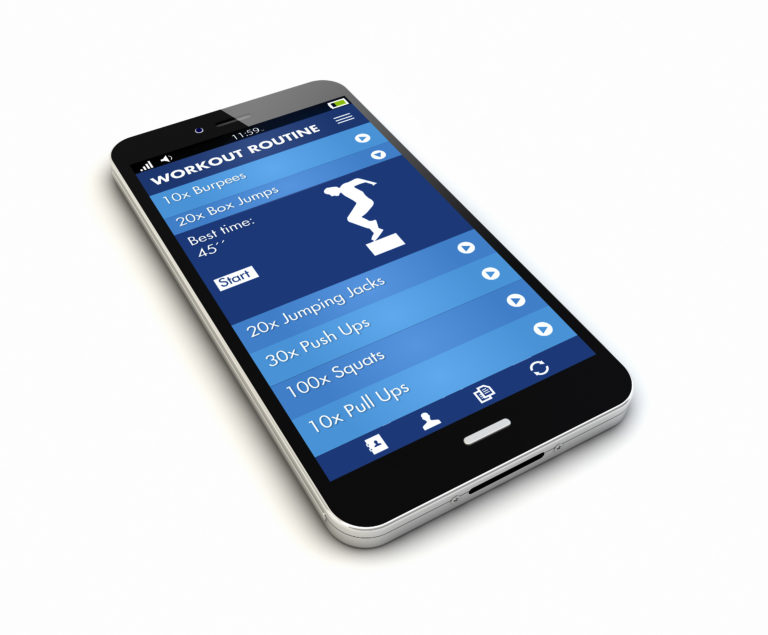 We're helping health and fitness professionals like you create exercise libraries 4 x faster so you can launch products quickly and make more profit!
If you've tried filming exercises with your phone, then you know the results can be disappointing and it can take way longer than you think to create all the videos you need.

We aim for film, edit and deliver your videos in 7 days or less, so you can launch your program on time.

Our secret to producing content quickly and on budget is planning – and we love it because when we turn around your project on time you're happy!
So if you haven't done so already, download our free exercise video library planner – it'll help you save time and money.
Oh, and because we know you may also want to use your videos on social media, we can also deliver different aspect ratios (like square) for Instagram or Facebook.
Custom
Titles, graphics and branding