We'll film, edit and deliver all the exercise videos you need to launch your remote training programs.
We're helping fitness professionals and physiotherapists create exercise libraries for remote coaching apps
We'll film, edit and deliver your videos fast to help you launch your programs without delay.
Create your exercise library 4 x FASTER with your FREE exercise video library planner.
Do you want to create and sell your workout programs on TrueCoach, PT Distinction, My PT Hub, or Trainerize?

The Exercise Video Library Planner is your essential planning document to launch your programs faster and avoid the mistakes that cost you time and money.

We know because this is the exact same planner we use when we film exercise libraries for our clients.

It reduces admin time; helps to avoid filming errors; and allows you to produce more content in less time so you can get your programs live sooner and start generating profit.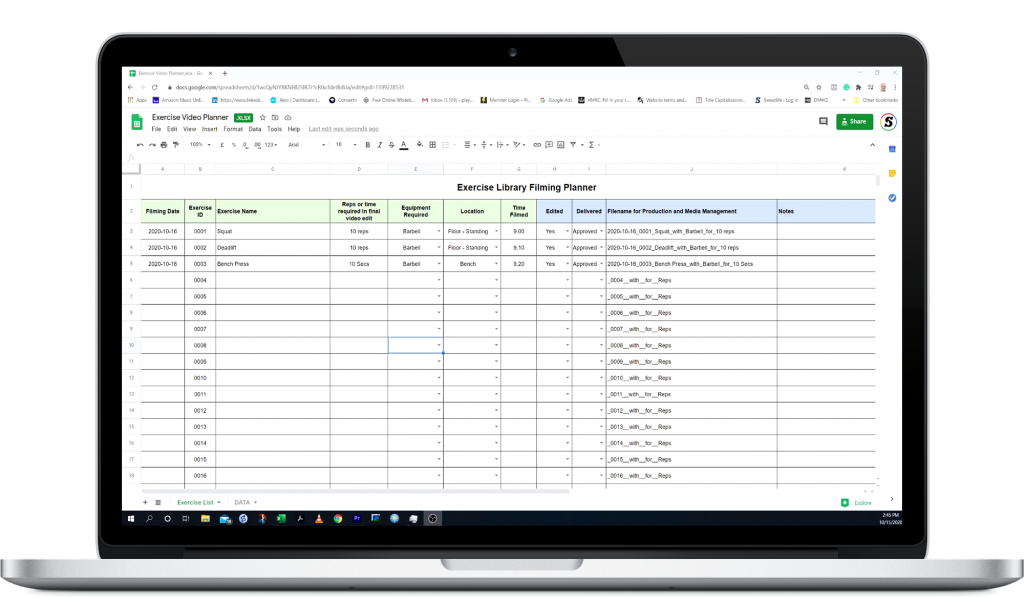 Save time and avoid mistakes.
Download your FREE planner.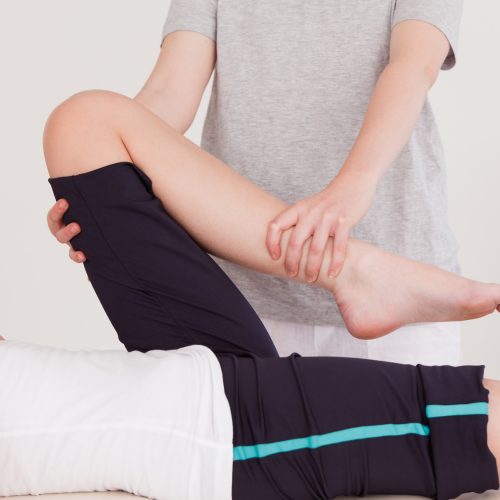 Physiotherapists and clinicians
Create your own custom database of exercises for home exercise programming platforms like Physiotec, Medbridge, and The Rehab Lab
To save you time, we can upload your videos to your delivery platform.
We can also add voiceovers to your videos to help your clients and patients understand and follow your exercises.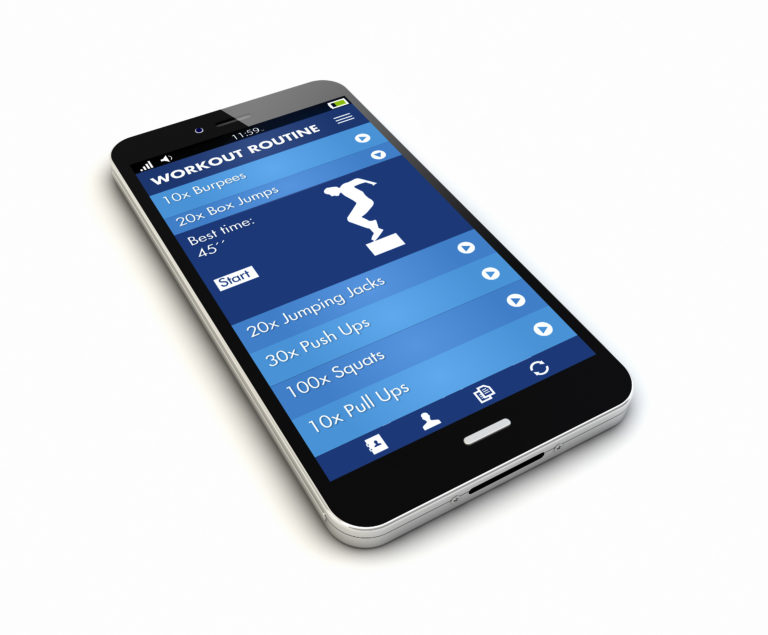 We're helping health and fitness professionals like you create exercise libraries 4 x faster so you can launch products quickly and make more profit!
Do you want to launch your online training program with PTHub, Trainerize or Truecoach but you need exercise demos for your workouts?
If you've tried filming exercises with your phone, then you know the results can be disappointing and it can take way longer than you think to create all the videos you need.
We edit and deliver videos fast so you can start earning money sooner and our high-quality videos will justify your programs price tag.
Custom
Titles, graphics and branding