Sell you fitness services faster
from your website with video
How do you use video to future proof your fitness business in 2021 and make sales faster so you can finally get off the social media hamster wheel?
If you're frustrated by your website's bounce rate and fed up with churning out random social media videos, the C.O.R.E Video Strategy is the painkiller you need to feel good again.

Who is the C.O.R.E Video Strategy for?
The C.O.R.E Video strategy is designed for serviced based fitness businesses that want to use video to improve website conversions and sales without the frustration of random social media marketing.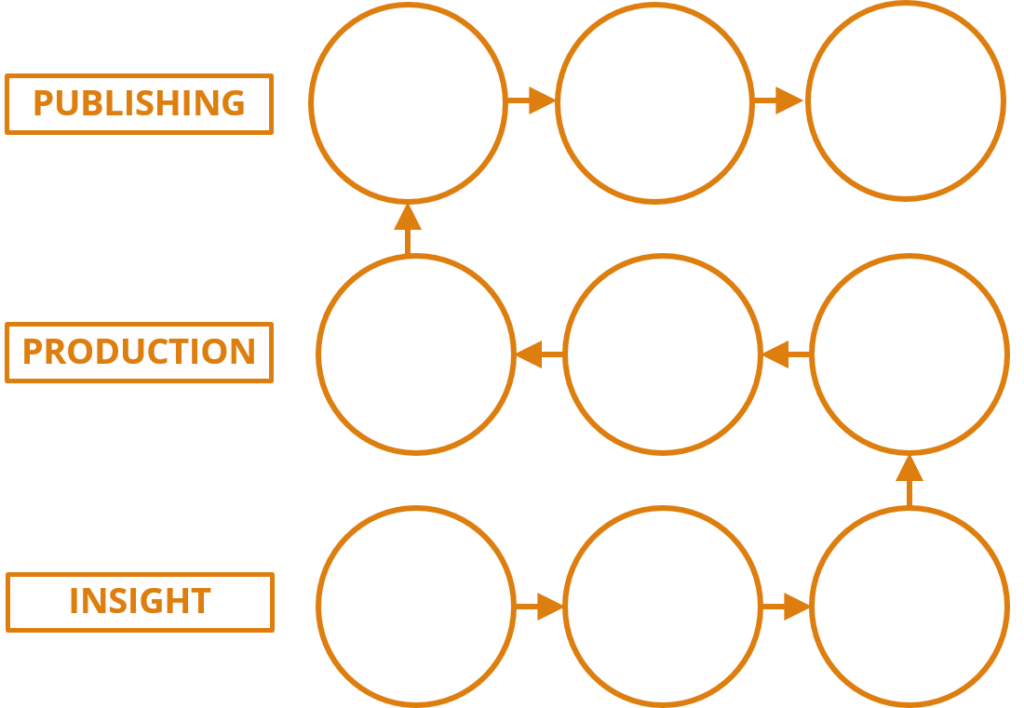 You can stop posting randomly on social media
Creating a library of evergreen marketing videos means that you don't have to pin your hopes on the success of random social media posts.
With your C.O.R.E videos in place, you'll be able to launch campaigns when you want to focus on sales rather than being trapped on the social media hamster wheel.
With our '5 Step VIDEO Formula', you'll only create strategic high-value content that encourages engagement; prompts action; and increases sales.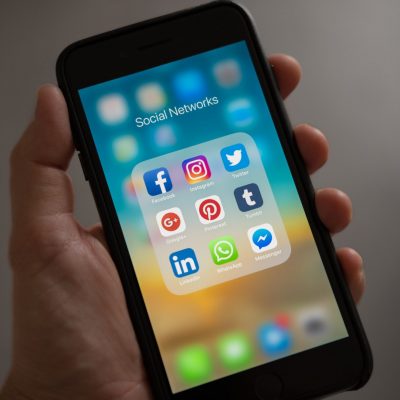 Get FREE leads and customers from YouTube
Do you want to get free leads from YouTube?
We'll help you to identify the content you need to create attract an audience; grow subscribers; build trust; and shorten the time to purchase.
YouTube rewards videos that increase watch time and session time on the platform. We plan, create, and optimize your videos for YouTube so you rank higher for relevant search results and appear in suggested videos more frequently.
We'll give your existing channel and videos a makeover; refresh and organize your content and make sure it's in the best shape it can be in.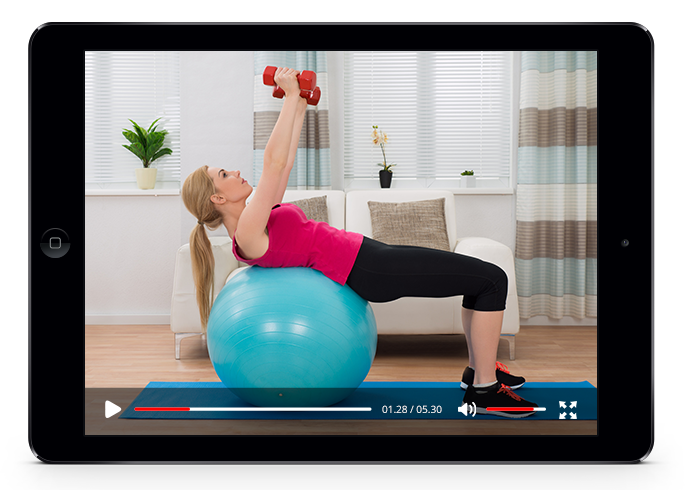 Help website visitors to buy more and faster!
Struggling to hold the attention of your website visitors?
We'll load your website with essential videos that hold the attention of your visitors engaged and build trust fast.


These videos will make it easy for your website visitors to find the information they need and they'll stay on your site for longer, consume more content, and shorten the time to purchase.


One promo video just doesn't cut it anymore. We'll help you to create the videos that will hold the attention of website visitors for longer and cause them to take more action.
C.O.R.E Video Strategy Packages
C.O.R.E Insight


Designed for small gyms, studios and health practices who want to know what video content they should be producing to improve marketing, attract new customers and make faster sales.
C.O.R.E Production


Bring your website and fitness marketing channels up to date with a series of videos that become the pillars of your video marketing strategy.
C.O.R.E Future Proof


Designed for brands who are ready to future proof their business and improve retention with a multichannel video marketing strategy across websites, social media and VOD platforms.
£
10,000 - 20,000
Questions? Book a 15-minute introduction call.
Click the button and book a friendly initial 15-minute call.
You won't receive a sales pitch – it's just a chance for us to connect so we can answer any questions.